1000 West 11th Avenue

Coatesville, PA 19320

Phone [610] 384-6112

Fax [610] 380-0797

Paulsonbilt@verizon.net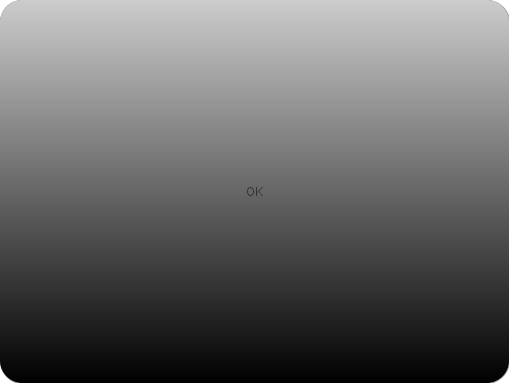 Along with making industrial containers, Paulsonbilt also manufactures a one of a kind horse breeding unit called a Phantom. Jake Paulson, president of Paulsonbilt and owner of a 17 acre horse farm in rural chester county, invented this product with the intention of breeding his famed stallion Austin T.O.F. Paulsonbilt offers a wide variety of styles and accessories to complete your breeding mount. Please contact us with any questions!

Click the picture to view which style phantom would best suit your needs.

High quality and 100% customer satisfaction are our top priorities.